Tom Brady had been widely slammed by military veterans and service members after comparing his NFL career to deployment.
The 45-year-old quarterback recently came under fire after it was revealed that his wife, Gisele Bundschen, hired divorce lawyers and split from the athlete following his return to the field just weeks after he announced retirement from football.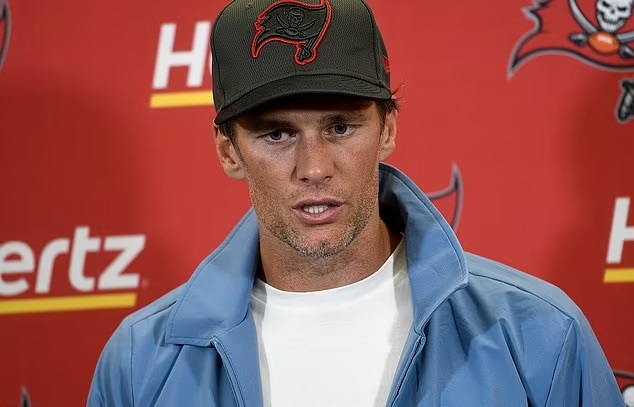 While the seven-time Super Bowl champ already managed to anger his wife beyond repair, he now also upset a series of veterans by comparing NFL season to deployment in the military.
Brady made the controversial comment on his Let's Go podcast while discussing the balance between work and personal life with NBA star Kevin Durant.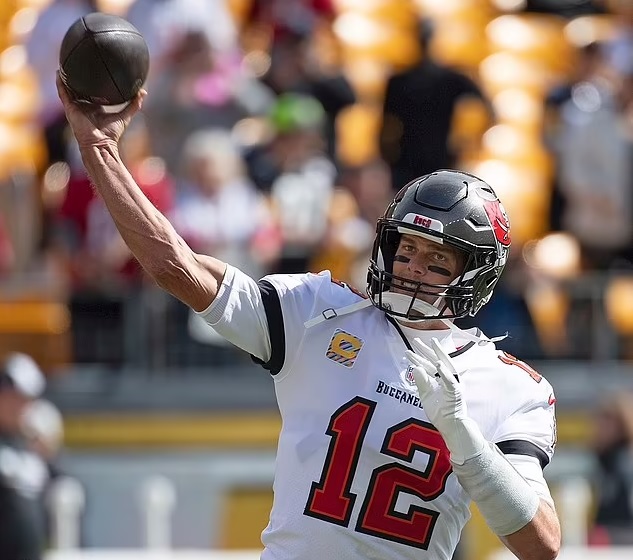 "Me being 45 now, do I think the same way? I almost look at a football season like going away on deployment in the military and it's like, man, here I go again. There's only one way to do it," Brady said.
While the Brooklyn Nets star seemingly agreed with Brady's comment, the athlete soon faced a severe backlash over his "inappropriate" and "tone-deaf" choice of words.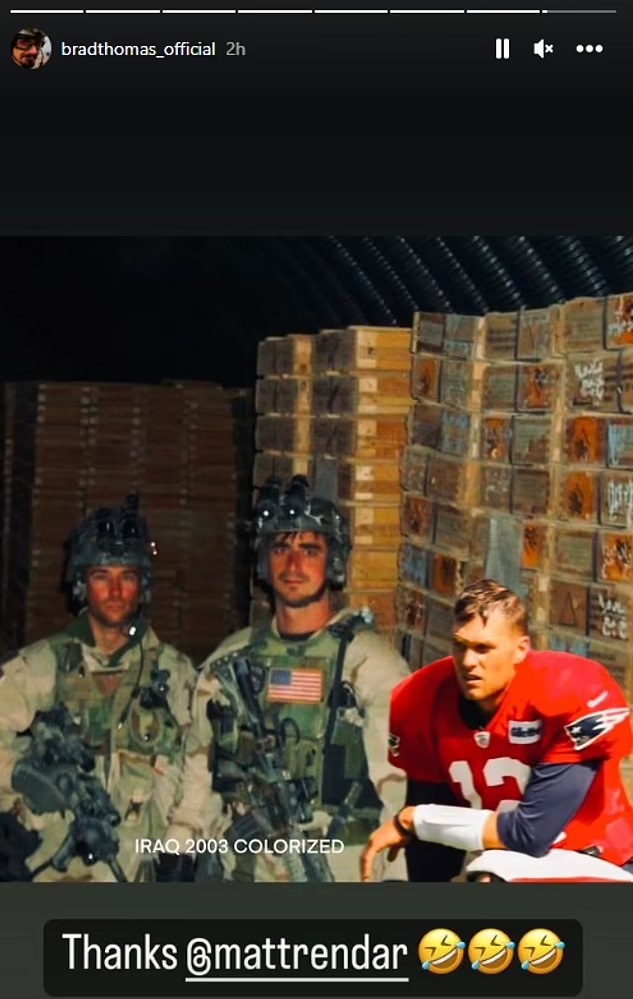 As some people pointed out, the quarterback was in no position to complain after choosing to prioritize his football career after already announcing retirement.
Brady also managed to anger plenty of veterans who suggested he was out of line for implying that his football career was anything like putting your life on the line to serve your country.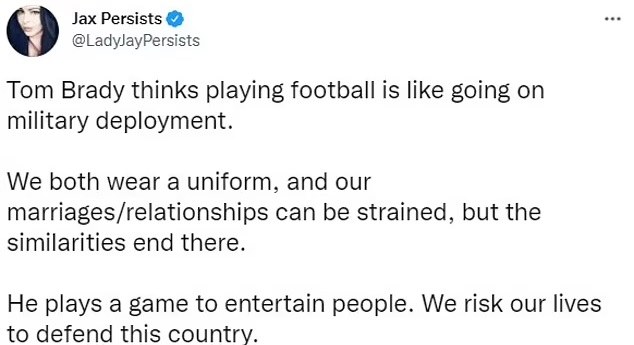 "Oh Tom Brady… go f**k yourself. Being a football quarterback is not even close to military deployment. I couldn't see my children at all for a year. They couldn't fly out to watch me do my job whenever they wanted," one veteran wrote in response.
"Out of my 8(ish) deployments, I never made $15,000,000, went home every night, or spent time with my family. Not sure where @TomBrady thinks his playing in the NFL rates a comparison to military service," another said.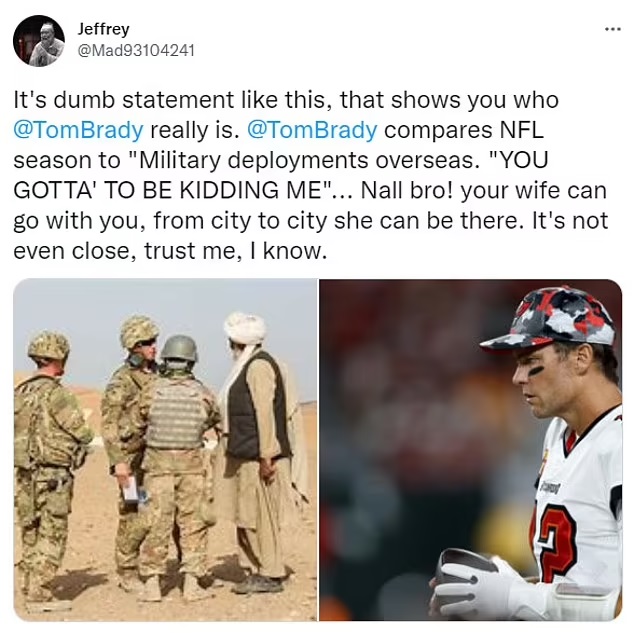 The third raged: "He plays a game to entertain people. We risk our lives to defend this country."
What are your thoughts on this matter? Let us know in the comments and don't forget to SHARE this post with your family and friends. For more news and stories, follow us on Facebook!
The post Tom Brady Comes Under Fire After Comparing NFL Career To Deployment In Military appeared first on Small Joys.
This content was originally published here.