(Chandler, AZ)  The Park University Gilbert women's basketball team's postseason chances took a hit with a 83-77 loss at Benedictine Mesa this evening at the Coyote Center.
The Bucs drop back to 8-8 in conference and 10-12 overall. Benedictine Mesa moves to 12-12 overall 9-8 in conference, a half game ahead of the Bucs and they now own the tiebreaker by winning both games in the series this season.
The Bucs shooting woes cropped back up in the first half as they only shot 30 percent from the floor and missed some short shots they have regularly made of late. BENU shot 44 percent from the floor which was good enough to take a 13-point 43-30 lead into halftime.
The Bucs came out in the second half and it looked as though it may continue to go as the first half did early. The Redhawks were up by as many as 17, but at 51-36 the Bucs went on a 15-0 run to tie the game at 51. Then a see-saw battle ensued for the remainder of the quarter with the Bucs and Redhawks exchanging the lead before BENU led by two going into the fourth quarter.
The fourth quarter was an exciting one as both team held leads in the frame but BENU was able to keep the Bucs at bay over the last five minutes, never leading by more than four points until the end when the Bucs had to foul to keep their hopes alive. The Redhawks made their free throws to put the final nail in the coffin.
The Bucs improved their shooting in the second half and finished at 39 percent, but it was not quite good enough to pull out a come from behind win. The Bucs are now 1-7 when they shoot below 40 percent from the floor. Benedictine on the other hand shot 52 percent from the floor which ultimately made a big difference. The Bucs shot 63 percent from the line (17-27), but was ultimately hurt on their short shot efficiency missing 23 layups (17-40).
Macy Markus had 23 points to lead the Bucs, Madison Chappell had 15 points and eight boards.  Jazmyne Jenkins posted another double-double with 10 points and 11 rebounds.
The Bucs face another stiff test on Friday, February 10 as they take on Embry Riddle in a must win game at Bell Bank Park in Mesa, Ariz. The Bucs dropped a close game to the Eagles 71-68 at the beginning of January.
Press Release courtesy of Park University Athletics – Preston English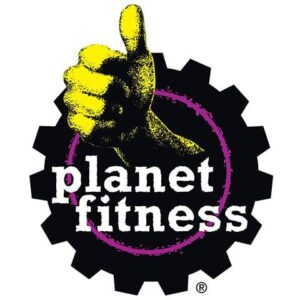 Click on Logo
This content was originally published here.